Supreme Finance 'HYPE', Providing Multi-chain Support for Polygon-Based Assets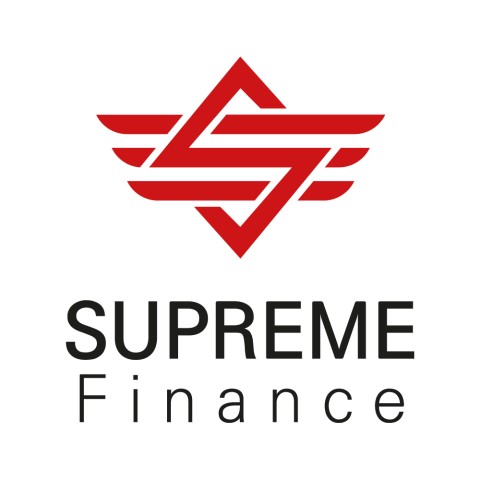 Supreme Finance 'HYPE' is implementing multichain support to use polygon-based assets.
Multichain is a direct communication method between chains that enables tokens from different chains to be swapped in one Dapp and refers to a form that has secured 'liquidity' lacking in the existing cross-chain.
HYPE aims to ensure the scalability of digital asset deposit and withdrawal services through multichain, enhancing usability for projects in finance, gaming and other flexible business sectors.
Furthermore, the HYPE Foundation will increase the number of new users using the global DEX service by swapping 1 billion out of the existing 5 billion Binance Chain-based tokens with polygon-based tokens.
One employee from Supreme Finance said, "The completion of the swap will result in the burning of 1 billion Binance Chain-based tokens, so there will be no market depreciation since the total supply will not change."
Currently, the swap ratio with new chains is 1:1, and token swaps are performed on the website (www.supremefinance.io) under the planned schedule.
Last year, Supreme Finance established a blockchain-integrated multiplatform through HYPE, offering a wide range of features including Defi services, an NFT marketplace, the launch of play-to-earn (P2E) games, and a metaverse experience, all within the platform.
Specifically, HYPE serves as a decentralized transaction gateway service designed to make it easy and universal for anyone to use the virtual asset exchange, providing optimal user services by streamlining complex deposit and withdrawal procedures and transaction methods.
Media Contact
Company Name: Supreme International Asia
Contact Person: Phan Minh Triet
Email: Send Email
Country: Vietnam
Website: www.supremefinance.io