Josh Tagg Disrupts the Mortgage Industry with Education and Technology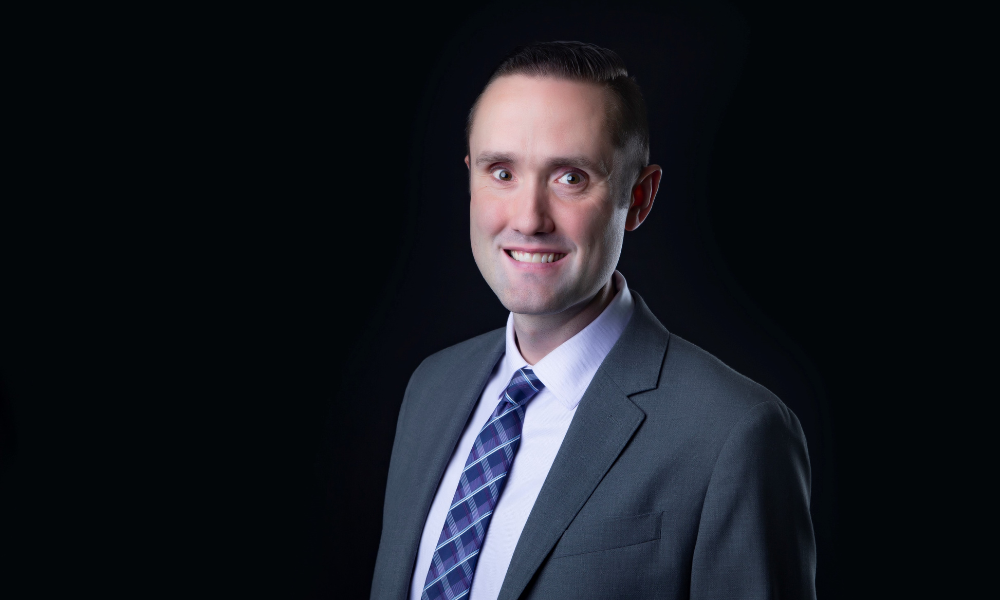 It takes more than just standard practices to make a difference in todays complex mortgage landscape – something Josh Tagg knows well as an esteemed broker who runs the Mortgages For Less team at Axiom Mortgage Solutions which prioritizes leading edge technological solutions over conventional methods. According to Tagg remaining competitive amid constant changes requires embracing – not resisting – technological advancements vital for keeping pace within this market.
This means continually staying up to date with trends, regulations, and practices to deliver superior service quality. One way Tagg is bringing in cutting edge tech is through webinars like his recent webinar in Edmonton "First Time Homebuyers: Don't Make These Costly Mistakes!" which taps into the interests of newcomers who recently moved to Canada. In a rapidly evolving market first time homebuyers face unique challenges – which is why Tagg has made it his personal mission to use technology to deliver educational webinars on everything from property hunting to completing mortgage applications.
But the innovation doesn't stop there; he and his team continue to streamline the mortgage process through the implementation of sophisticated digital tools & systems – ensuring a seamless experience for clients every time.
As Tagg puts it "technology is critical when it comes to disrupting the mortgage industry." By staying one step ahead of trends & embracing innovative solutions, he and his team have been able to provide valuable personalized care alongside streamlined processes — all while achieving top tier results in servicing those looking towards homeownership.
Driven by a deep passion for supporting Canadians in their quest for property ownership, Tagg believes this endeavour deserves nothing less than exceptional service at every stage. By remaining committed beyond bottom line profits or cost cutting measures alone; achieving homeownership becomes something everyone can aspire to.
Tagg's dedication to education, customized service, and employment of innovative technology has led him to revolutionize the mortgage industry, enabling Canadians to attain their ambitions.
Media Contact
Company Name: Sowa Marketing Agency
Contact Person: Aidan Sowa
Email: Send Email
Phone: 401-219-4207
Address:131 Chimney Rock Drive
City: North Kingstown
State: Rhode Island
Country: United States
Website: www.sowaagency.co